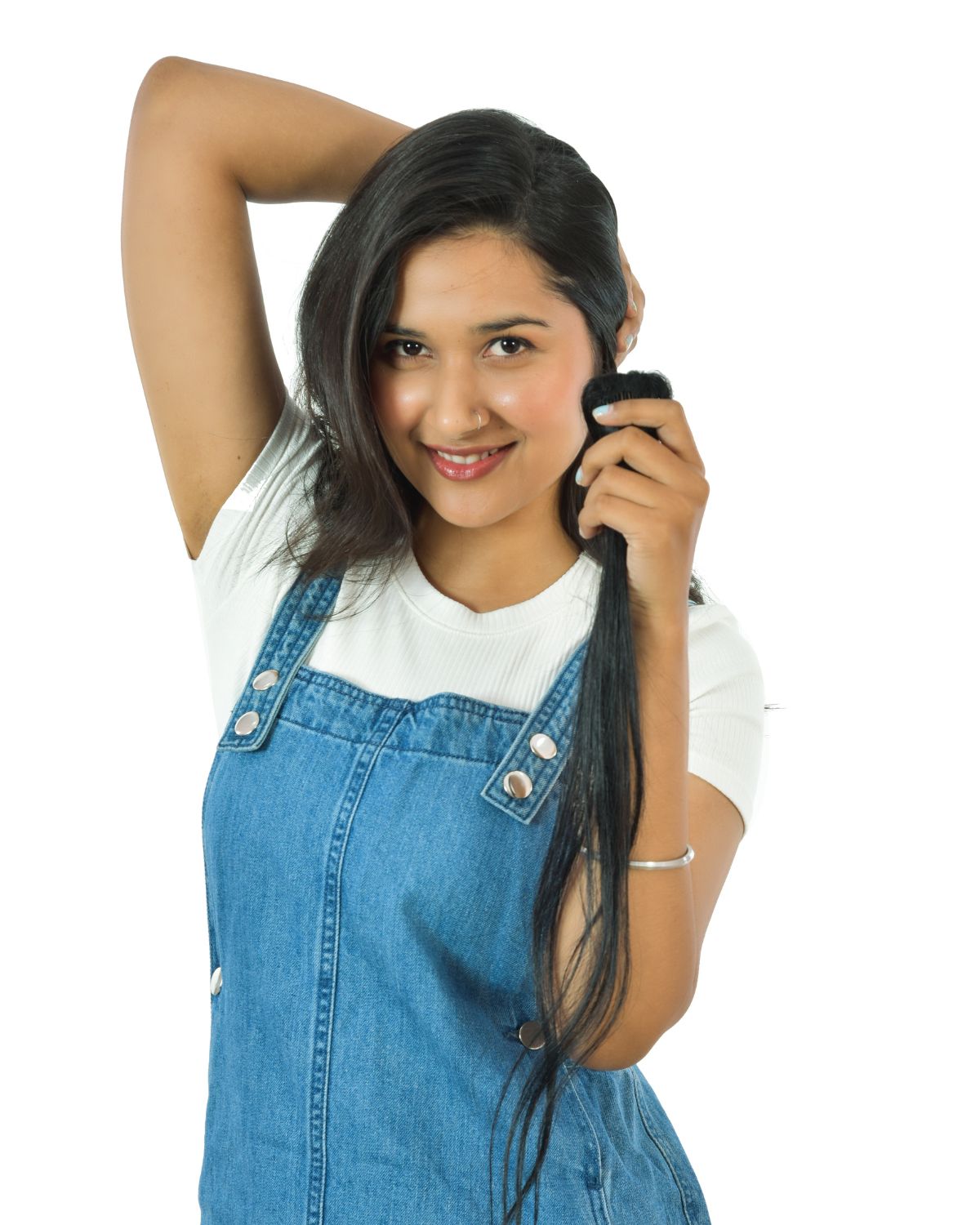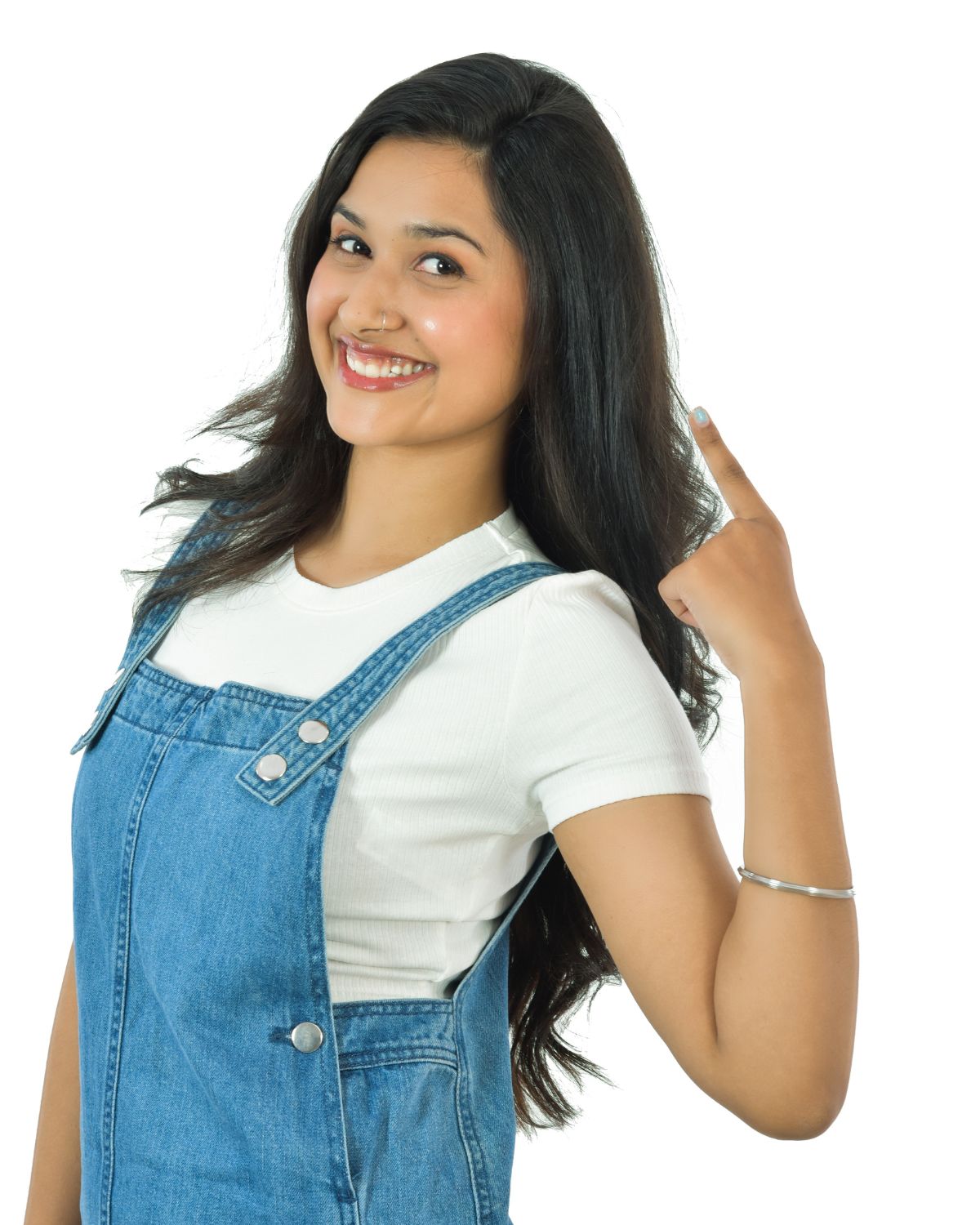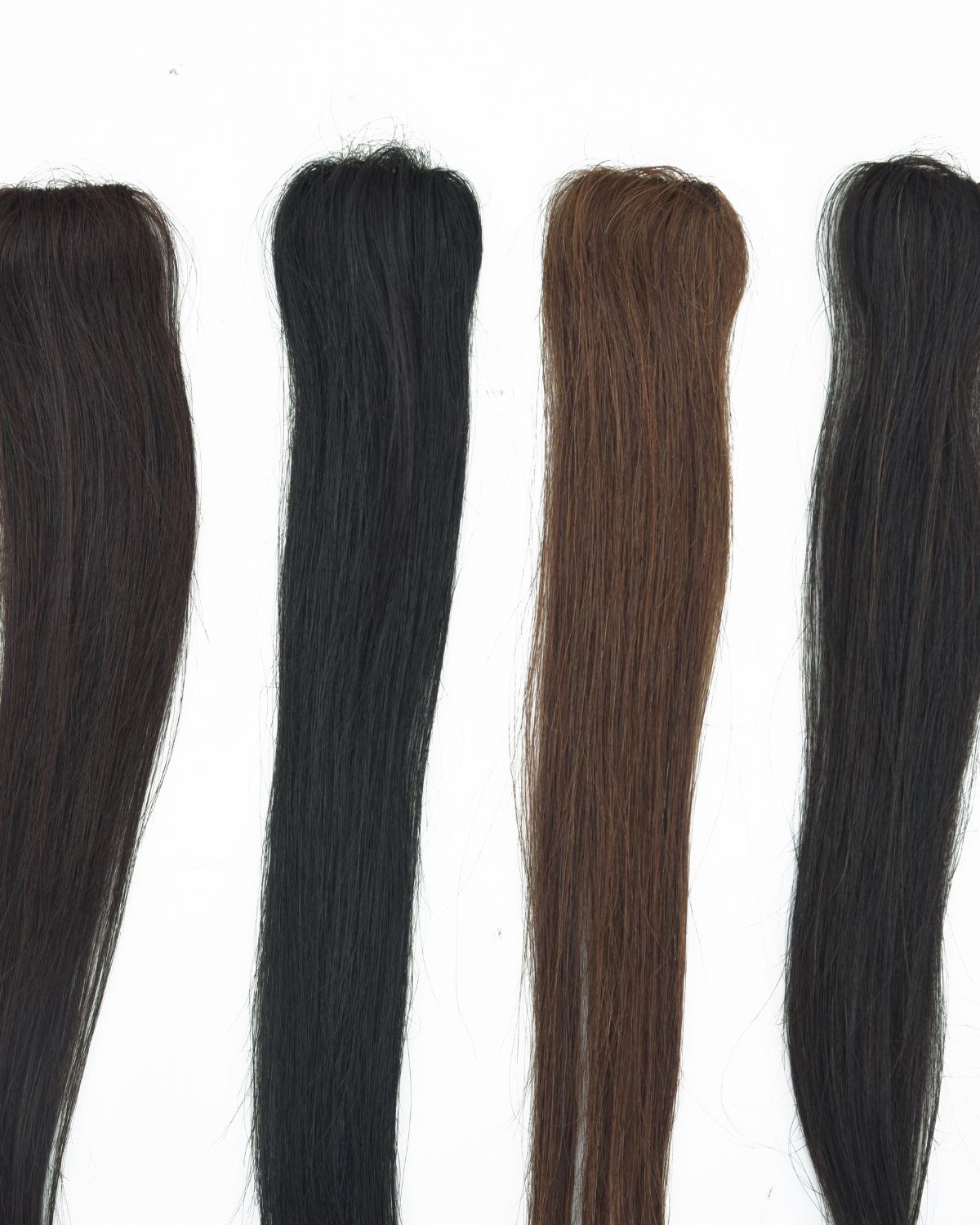 Share
Shipping Details
Free standard shipping on orders over 1000 INR.
Description:
Introducing our revolutionary Invisible Hair Patches - the ultimate solution for hair thinning and bald spots! Say goodbye to self-consciousness and hello to renewed confidence with these discreet and natural-looking hair patches. Our Invisible Hair Patches are designed to seamlessly blend with your natural hair, giving you a flawless and undetectable coverage. Whether you're dealing with hair loss or simply want to enhance your hair's fullness, our Invisible Hair Patches are the key to embracing a full head of hair and feeling like the best version of yourself!
Product Specifications:
Undetectable Design: Our hair patches are made with a thin and lightweight material, ensuring a seamless and natural blend with your existing hair.
Secure Attachment: The invisible clips and adhesive backing offer a secure and comfortable fit, allowing you to wear them with confidence all day long.
High-Quality Hair: Made with premium natural hair that looks and feels like the real thing, providing a realistic and voluminous look.
Customizable Styling: Trim, style, and even dye the patches to match your desired hair color and style for a personalized and natural appearance.
Versatile and Reusable: Suitable for both men and women, our Invisible Hair Patches are a versatile solution for various hair types and can be reused multiple times.
Is This For Me?
Are you struggling with hair thinning, bald spots, or a receding hairline that affects your self-esteem? Do you long for a natural and convenient solution to achieve fuller-looking hair without the need for invasive treatments? If yes, then our Invisible Hair Patches are the perfect fit for you! Whether you're a man or a woman, these patches are designed to address your specific hair concerns and boost your confidence. Ideal for individuals seeking a quick and non-permanent solution, our Invisible Hair Patches are a game-changer, empowering you to feel comfortable and proud of your hair again. Embrace the beauty of natural-looking hair coverage with our innovative and easy-to-use Invisible Hair Patches today!
Confidence in every patch.
Confidence in every clip! This patch is pure genius. Seamless blend, feels secure, and I'm enjoying carefree, beautiful hair days.
Incredible, highly recommend!
Hair happiness! Love this patch for the natural look, easy application, and the boost of confidence it brings. Highly recommend!
Perfect for thin hair.
Cover and slay! This patch is my daily essential. Effortless, blends perfectly, and I feel fabulous every time I wear it.
Easy, quick, and fabulous.
My hair's new BFF! Love this patch. Covers flawlessly, feels natural, and I'm embracing a fuller, more confident version of myself.
Obsessed with these patches.
Game-changer alert! This patch is genius. Adds volume seamlessly, stays put, and I'm loving the compliments.