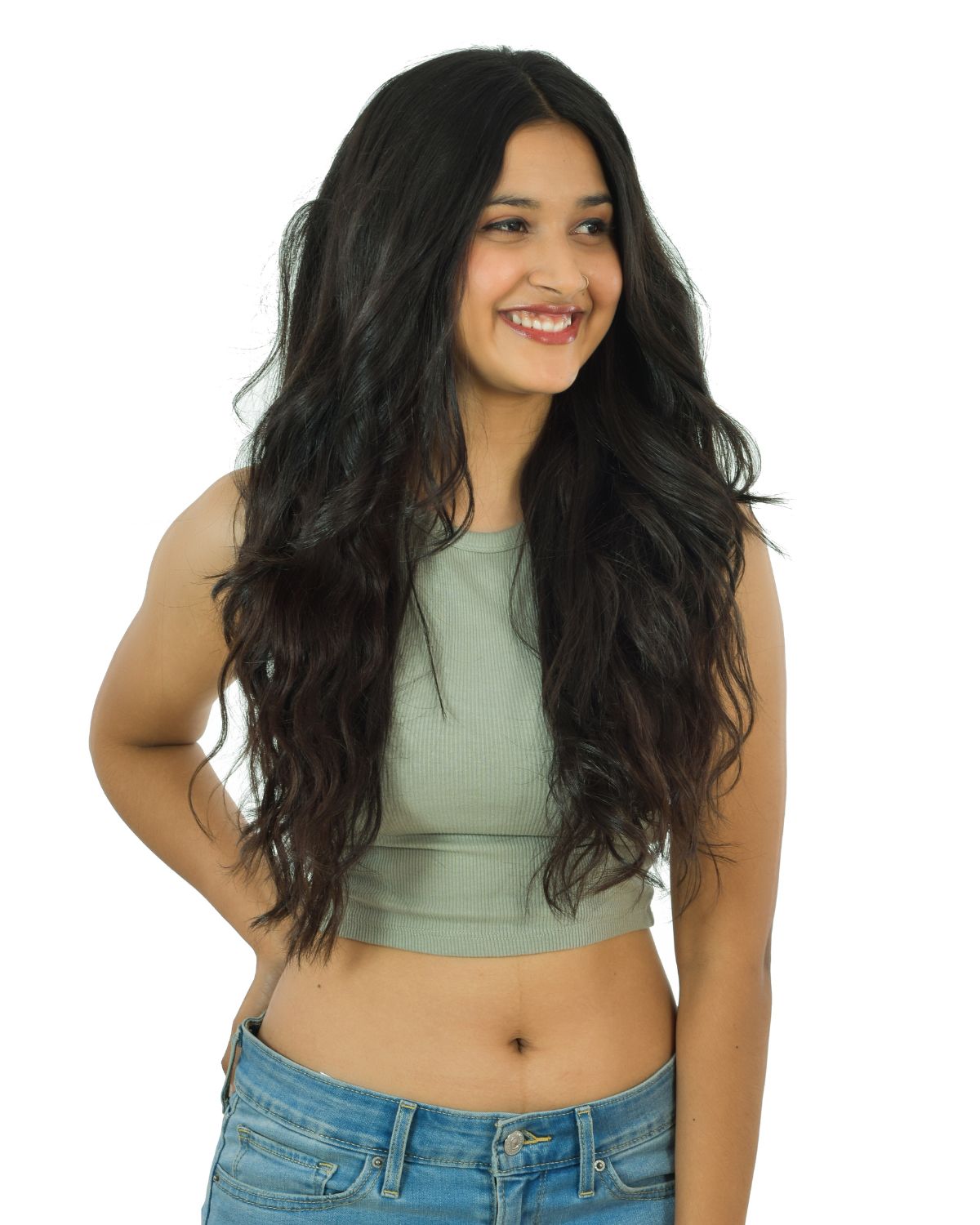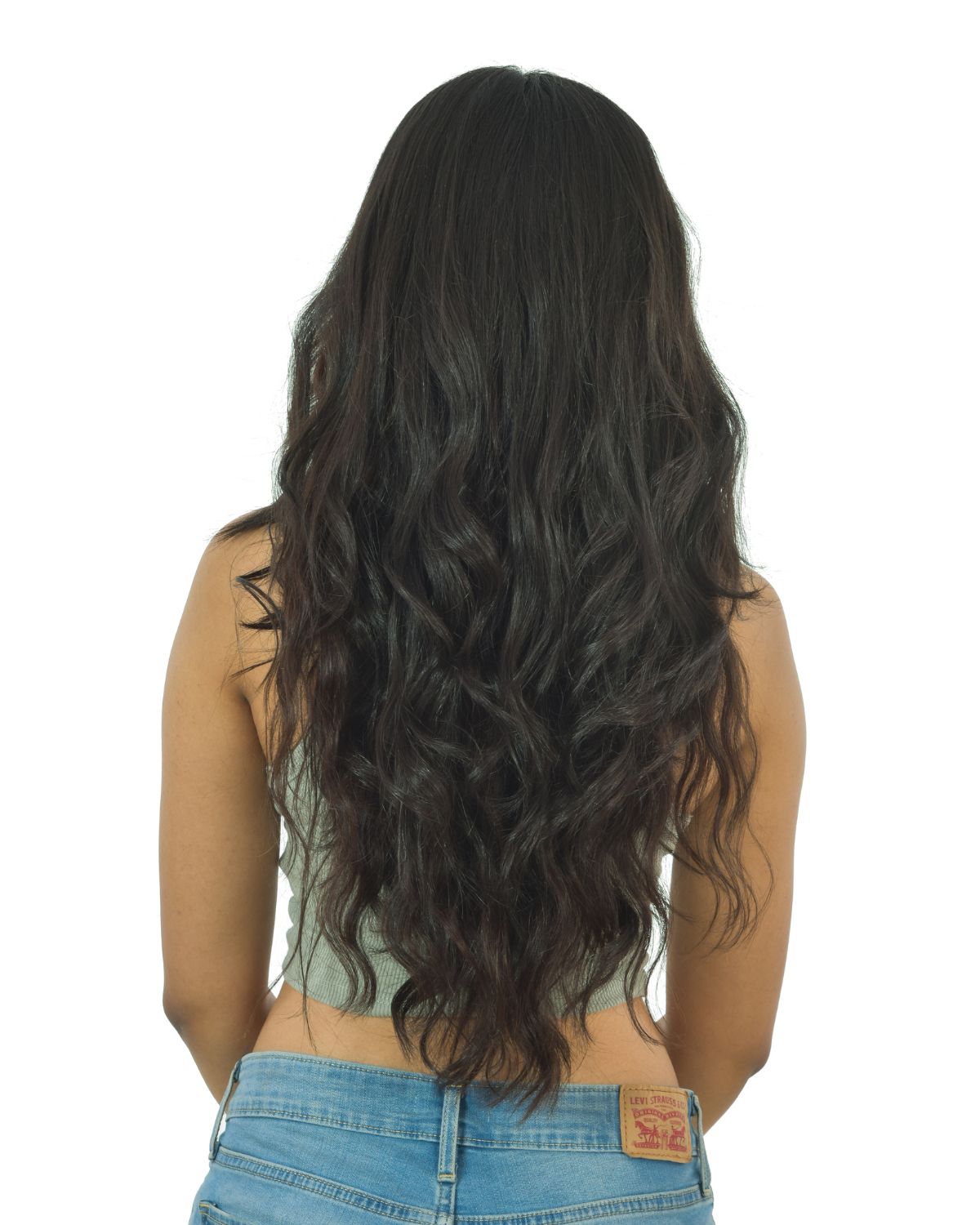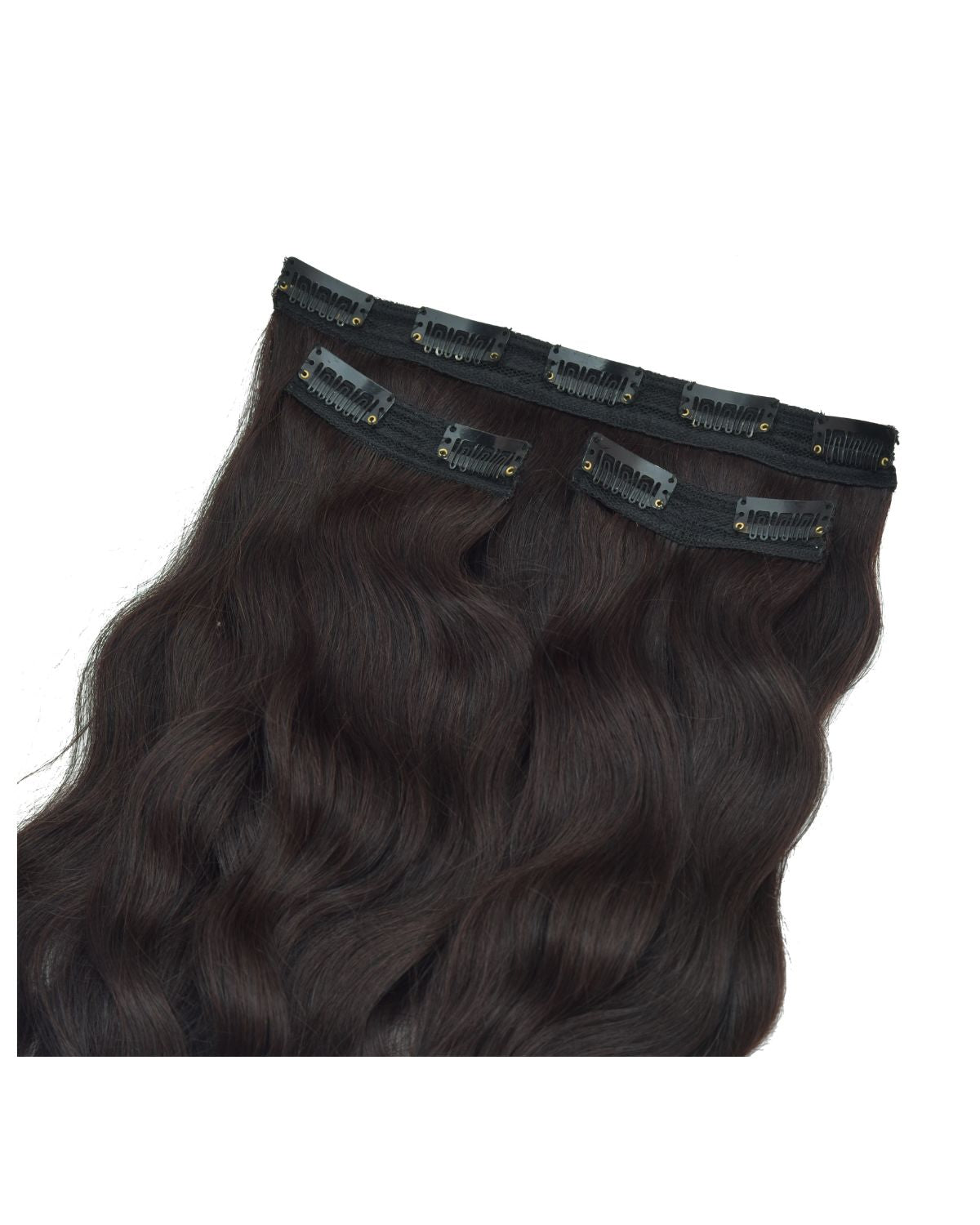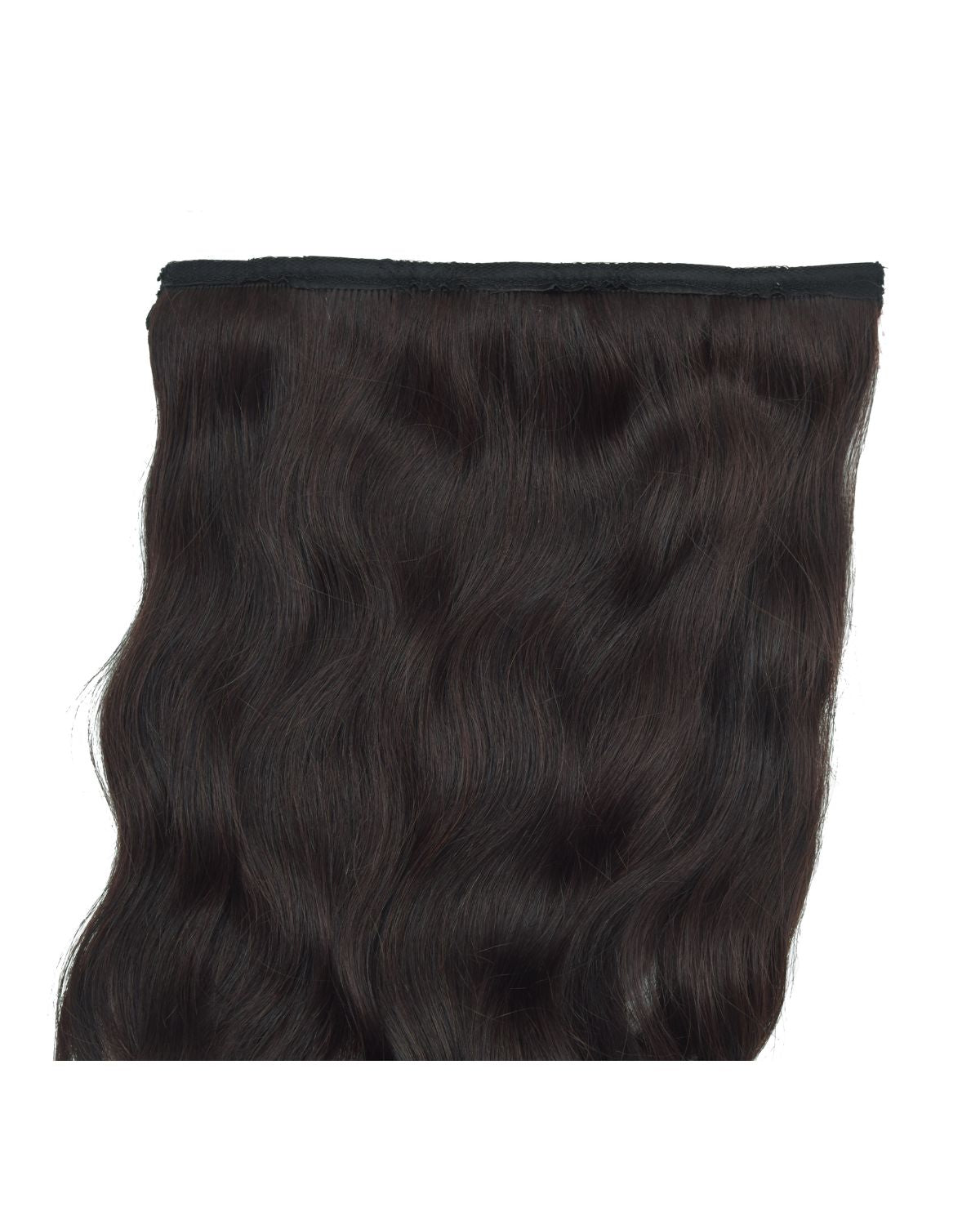 Share
Shipping Details
Free standard shipping on orders over 1000 INR.
This product is available for preorder, orders placed on preorder will be dispatched within 2-4 weeks.
Description:
Introducing our revolutionary 3 Set Hair Volumizer - the secret to achieving voluminous, full-bodied hair effortlessly! Say goodbye to flat, lifeless locks and hello to stunning, head-turning hairstyles. Our Hair Volumizer is designed to give you the extra boost of volume you've always dreamed of, making every day a great hair day. Get ready to feel confident, empowered, and ready to conquer the world with your newfound hair transformation!

Product Specifications:

Set Includes: 3 easy-to-use volumizing clips for quick and secure application.
Boost Volume Instantly: The Hair Volumizer adds natural-looking volume to your hair in seconds.
Lightweight Design: Made with high-quality, lightweight materials for a comfortable, all-day wear.
Perfect for All Hair Types: Whether you have thin, fine hair or thick, coarse locks, our Volumizer works like magic on all hair types.
Undetectable: The discreet design ensures that the Volumizer stays hidden under your natural hair, creating a seamless blend.

Is This For Me?
Are you tired of struggling with flat, limp hair that lacks volume and bounce? Do you dream of achieving a glamorous, red-carpet-worthy hairstyle without spending hours at the salon? If you answered yes, then our 3 Set Hair Volumizer is tailor-made for you! Perfect for anyone seeking a quick and effortless hair transformation, our Volumizer works wonders on both short and long hair, instantly giving you the confidence to rock any look. Whether it's a special occasion, a night out with friends, or just a regular day at the office, our Hair Volumizer is your secret weapon to turn heads and make a lasting impression. Embrace the fullness and vitality you deserve with our easy-to-use and oh-so-chic Hair Volumizer today!





Game-changer for my style.
My secret to amazing hair! Volumizer extension is magic. Adds volume, easy to use, and I feel fabulous every day.
Absolutely adore the volume!
Life-changing find! Volumizer extension is a dream. Feels natural, stays in place, and I'm getting compliments galore.
Love the instant transformation.
Obsessed with the Volumizer! Lightweight, blends seamlessly, and gives my hair that extra oomph. Best accessory ever!
Simple, stylish, and effective.
Love my Volumizer extension! Easy to clip, feels real, and the added volume is a game-changer. Total confidence boost!